It's incredible how fast three years can fly by. I still remember the day when I first greeted Chris, Alina and Karl in our training centre for watchmakers on the first day of their apprenticeships. All three were excited and full of expectations about what was to come. Now, three instructive years have gone by and I have to say goodbye to our 3rd-year apprentices. These were three wonderful years marked by the high motivation of our apprentices, a lot of new knowledge to be learned and a great team spirit.
The high point of every apprenticeship is the journeyman's exam. For a whole week, the apprentices must prove their skills by repairing a quartz and mechanical watch, and manufacturing components. The test is rounded out with an oral exam and a written theoretical exam. All three apprentices passed their tests with flying colours and above-average results. For example, the overall scores were 88 and 91 percent. We are especially proud of the excellent practical scores – Chris' 95 percent result speaks for itself. Once again, our apprentices are among the best watchmakers in the state of Saxony!
We all celebrated the great results at our annual finals celebration with all apprentice watchmakers. This year, we stormed a trampoline hall and then finished the evening at dinner together.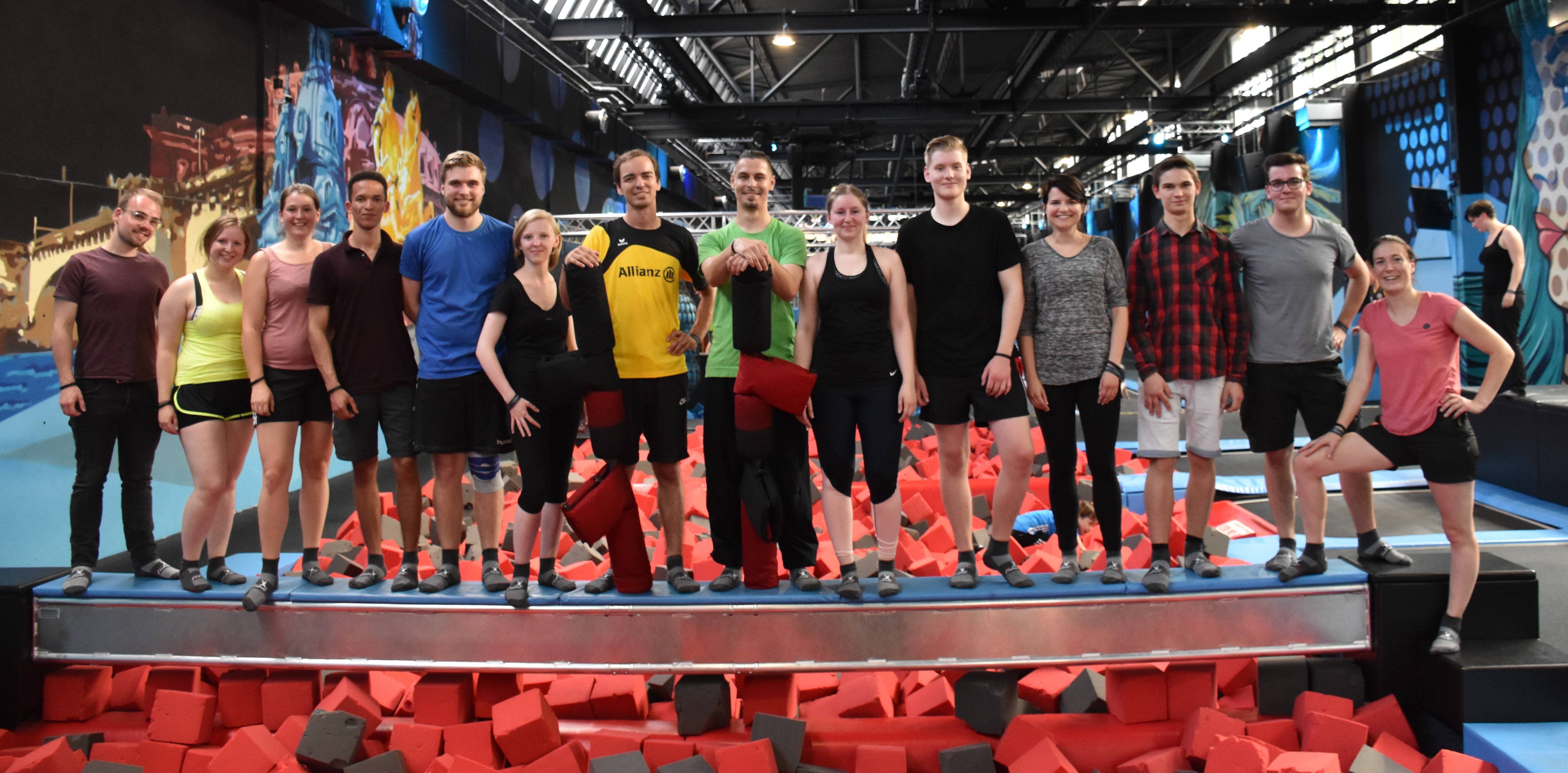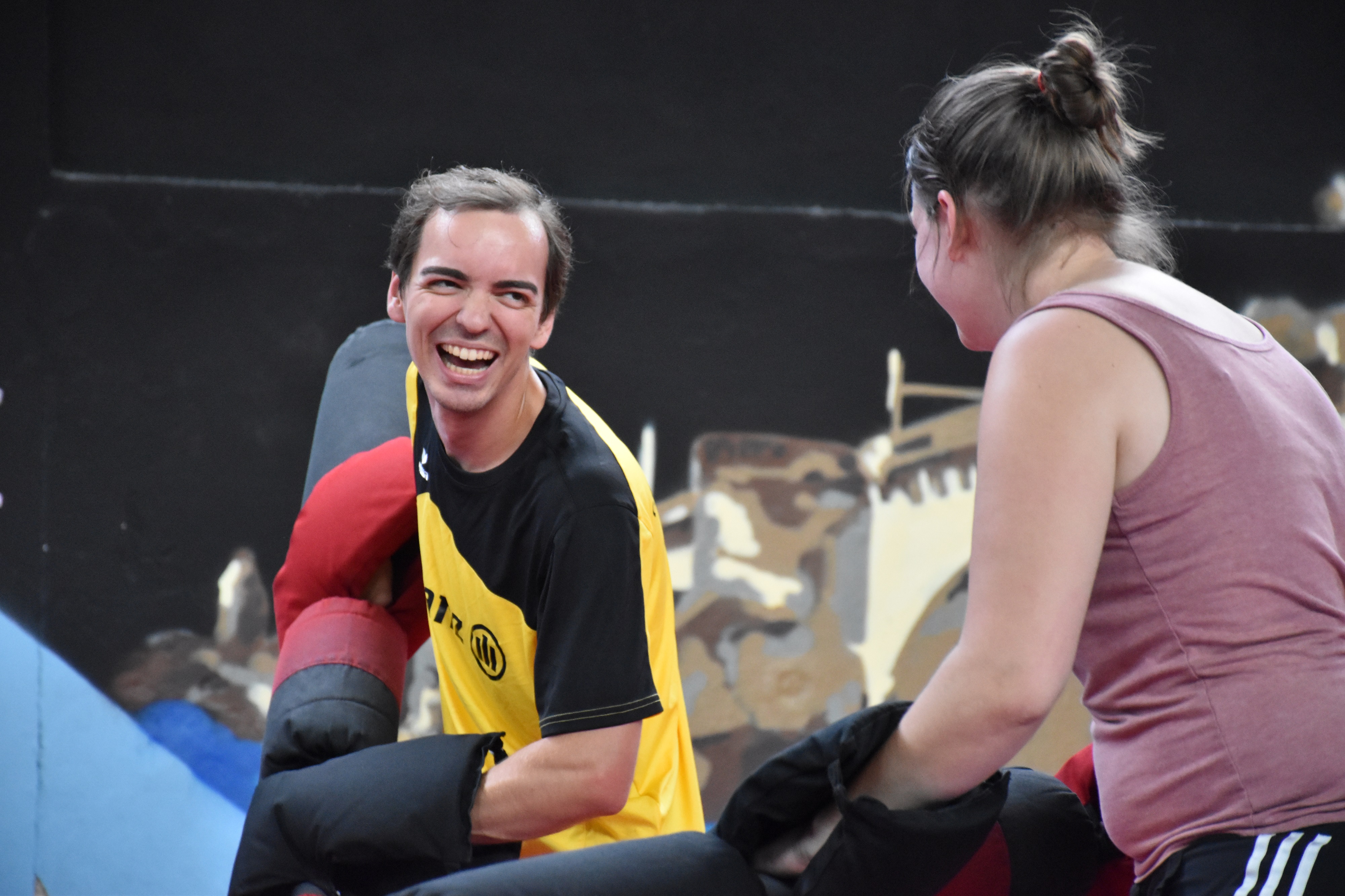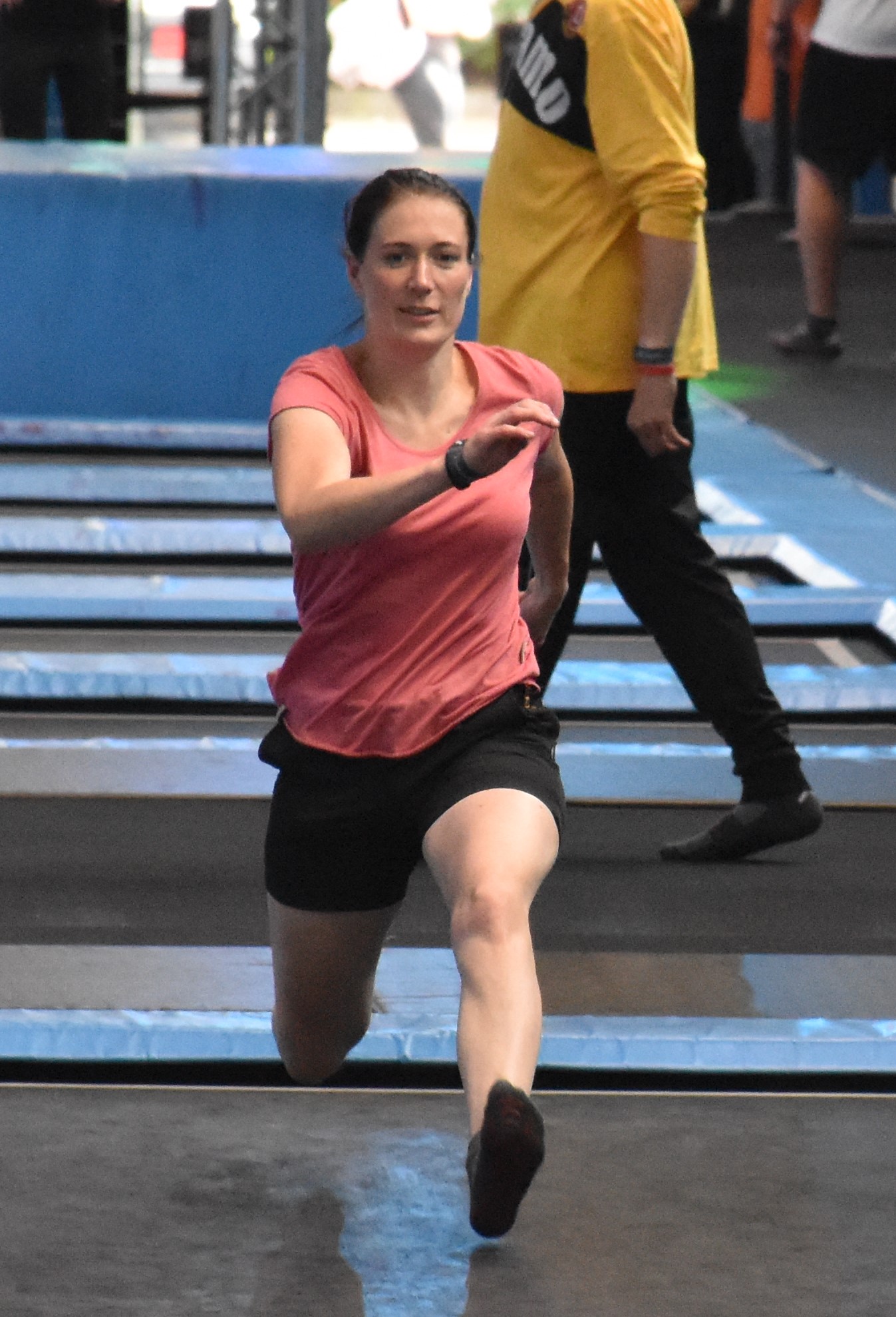 The dignified conclusion of the apprenticeship was the "liberation" ceremony of our apprentice watchmakers. As part of a festive event at the Dresden Congress Centre, a great venue situated right on the Elbe river, the journeyman's certificates were handed out and the apprentices were congratulated on their successful exams.
We are very pleased to be able to offer all apprentices a position in our company after their training years. Alina will be repairing top watch brands like Rolex or Patek Philippe in our workshop in Hamburg. Chris is taking on the challenge of becoming a service watchmaker in our Leipzig store, and Karl is taking a position in our service studio in Glashütte.
As their training manager, I would like to thank them for three wonderful years together, filled with mutual trust and very pleasant cooperation, and wish our three journeyman watchmakers all the best for their future.
Yours, Elisabeth