The world becomes faster and faster. And watches do also not stand still at Wempe – however precise they may be: we always have a close eye on the future.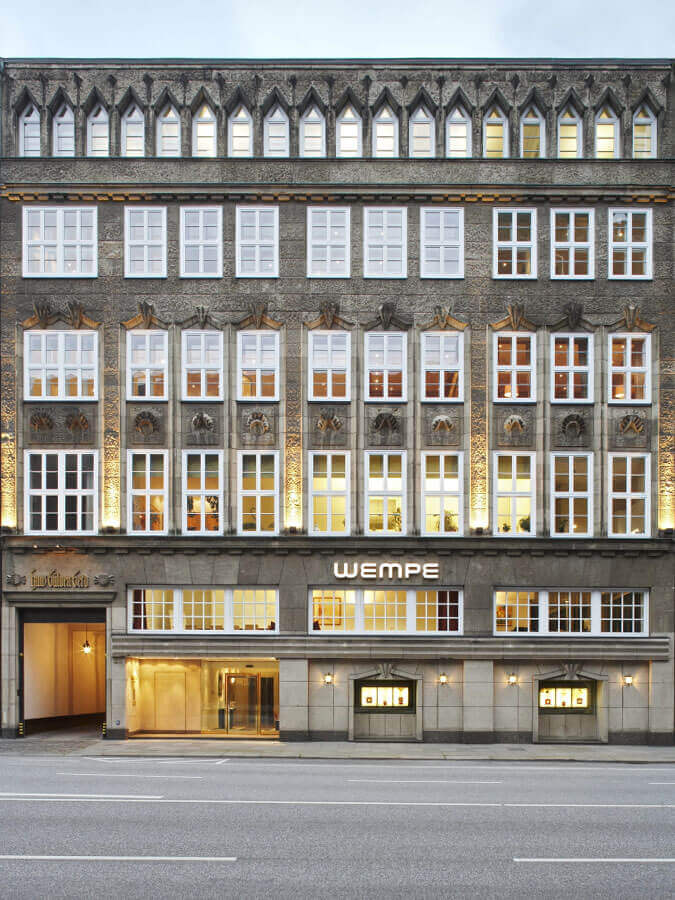 ADDRESS
Gerhard D. Wempe KG
Human Resources
Steinstraße 23
20095 Hamburg
PLEASE CONTACT US
Johanna Janitschke
If you would like further information, please do not hesitate to contact us.
We are looking forward to your application.