We, the third-year watchmaker's apprentices in Glashütte, are currently right in the middle of preparing for our final exams. Even long before the tests, we got together and discussed the various ways we can make our studies as effective as possible. We all agreed on one point above all: That it would be best to retake the exams of the relevant vocational training subjects to achieve an optimum level of recognition.
We also formed a study group.
This gives us a double benefit: Those who have questions can ask them and quickly get answers. Those who answer the questions enjoy a repetition effect and can test their knowledge.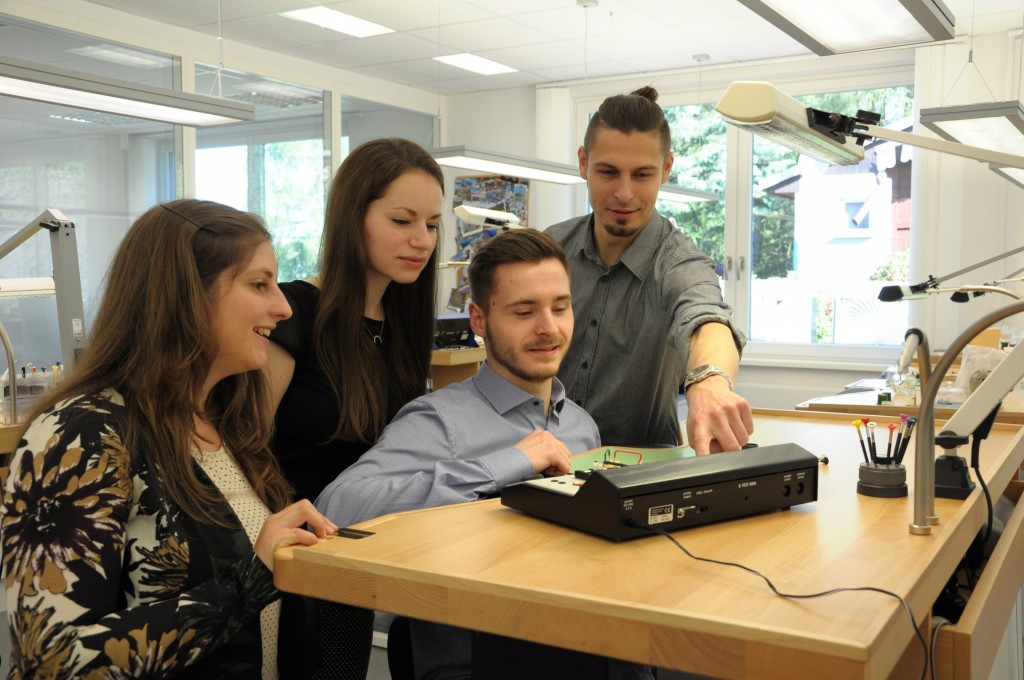 All in all, the exam preparations for the theoretical exams looked like this: Writing index cards on the most important and most difficult topics of watch technology and repeating them daily, retaking all exams from the three years of apprenticeship again, meeting with our study group several times to talk through all exam-relevant topics again and practicing technical drawing, practicing the multiple choice questions with the business studies app, preparing questions for the respective topics of the consultations at vocational school, and repeating theoretical knowledge with our instructor at the training centre.
With these methods, we successfully passed the theoretical part of the exam two weeks ago. Next is the practical part. As for the theory exam, we have been getting prepared for the practical test for three years. The main task falls to Elisabeth Gläser, who over the past three years taught us and trained with us everything from the very basics all the way to special watch technologies. Through it all, she was always available to assist us with any problems. Her preparation for the practical exam includes, for example, a Nomos Tangente in which she has installed some defects. We have to completely repair the watch. Afterwards, our instructor evaluates our work on the watch, gives us direct feedback and, if necessary, suggestions for improvement. Apart from the mechanical watch, we also have to work on a quartz watch for the test. In our training centre, we practice disassembling and assembling various types of quartz watches and measuring with the quartz watch test devices. Another part of the exam consists of producing a component for a mechanical watch. We manufacture various components of a watch in the time allowed, and our trainer evaluates them to give us a better idea of our skill level.
This intensive preparation is only possible thanks to the state-of-the-art equipment at our disposal at the training centre, the individual support we can receive in our small group of apprentices, and the outstanding competence of our instructor Elisabeth Gläser.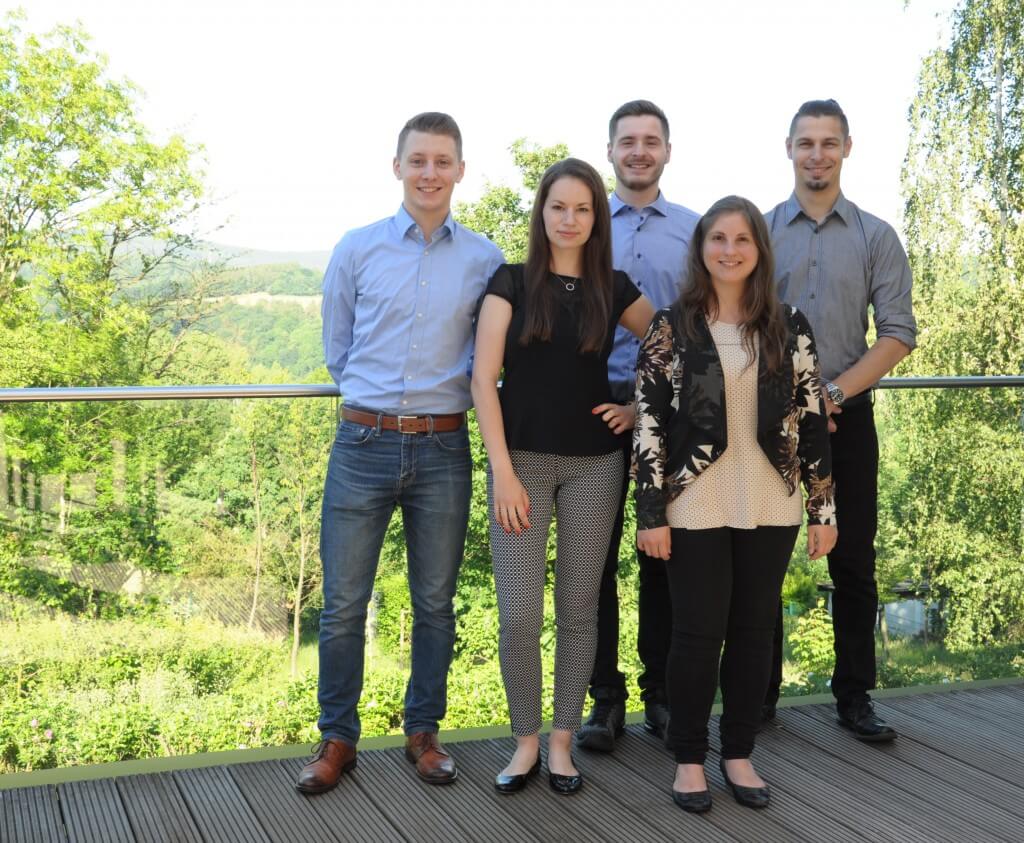 All of these factors allow us to be perfectly prepared for our exams and put us on track for a successful career start with Wempe after our apprenticeship.
Warmest regards,
Luise