"With Junghans, you show not status but style." I recently had the pleasure of visiting the Junghans Academy. Values like design, tradition, trust, 'Made in Germany', technology and brand recognition were the focus of my visit. At the Junghans brand, these values are a matter of course, but also a daily incentive.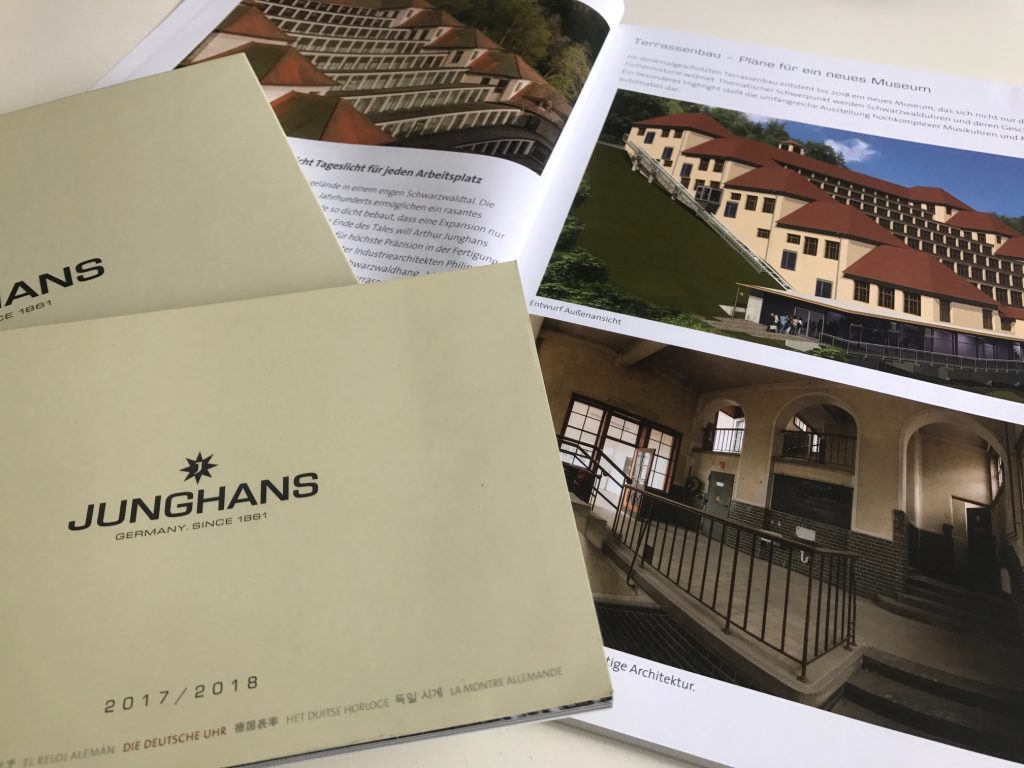 Once the largest watch manufacturer in the world, the company faced rough seas in 2009, when the very existence of the brand was in peril. That year, Dr Hans-Jochen Steim and his son Hannes Steim took over the company. In terms of units produced, the watch factory has once again achieved its former level of success. With about 50,000 watches per year, Junghans has reclaimed the position of largest German manufacturer, and the brand is more successful than ever in its long history.
The highly motivated employees at the academy told us all about this exciting history, the company philosophy, some simple and some complex technical information, and the innovations of 2017.
After we had the chance to take a look at the new pieces in this year's collection, such as the "Meister Driver Automatic", the "Form C", the "Meister Pilot" (with DLC coating), or the "Meister Driver Day Date", we certainly understand why Junghans employees are so enthusiastic about the watches. My personal highlight was the "Max Bill", an edition limited to 222 pieces, whose creative and artistic caseback fascinated me above all else. Max Bill describes it as "a pure interplay of form and colour… with the only purpose of bringing joy through its very existence".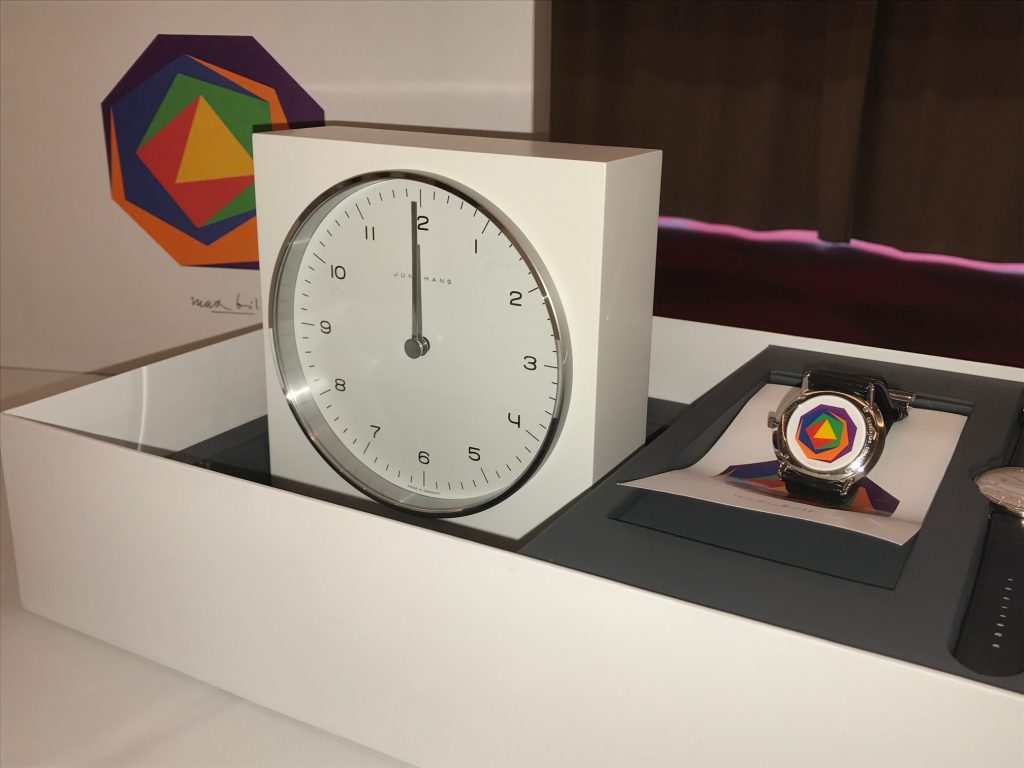 Apart from the watches, we also had the chance to see the Junghans Museum and the watch factory. What's interesting about this is the fact that the architecturally impressive terraced building is landmark protected.
At one point in the day, the participants' attention was tested in a game. We were given a sheet of tricky multiple-choice questions to answer together with the other people at our table, and had to find errors in the display decorations, all to earn points. Before the very informative and educational day came to a close and we finished the evening over a cold drink at the hotel bar, the winners of the game were presented with a prize by the Junghans Company.